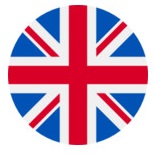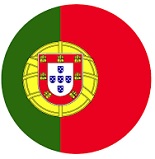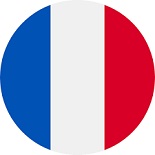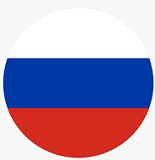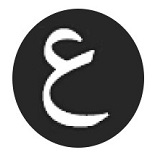 The World Health Organization invites you to participate in an online public consultation, on the draft WHO Global Learning Strategy. The goal of this Strategy is to make lifelong learning in health a genuine force for improving people's health, protecting them from emergencies and ensuring universal health coverage and better health and well-being. While a broad range of stakeholders have been consulted in the development of this draft, it is now essential to develop principles, recommendations, and approaches for its implementation.
Therefore, the objective of this consultation is to assess the level to which the approach, objectives, and goal of the draft Learning Strategy respond to the life-long-learning needs and how they can be operationalized to support ongoing capacity development efforts in stakeholder organizations. As the Strategy scopes and frames strategic directions that WHO and partners need to take to enhance opportunities and ways in which health workers, decision makers, public health officials, are benefiting from lifelong learning, the following questions will help to define a playbook for the implementation of the Strategy.
We want to hear from you! Please participate in the online public consultation and share your feedback on the key parameters of the WHO Learning Strategy. We all have a role to play in bringing the Learning Strategy together: governments, education institutions, international organizations including WHO, private sector and civil society.
The study is in two parts - the first is a short survey about you and your organisation and the second is a Delphi study, designed to help a large number of people approach consensus on a number of questions. This part of the study is repeated to give participants the opportunity to review their answers in light of those of others. You will be asked to complete the first round now and the second one a little later. Please note that you can answer the study questions in more than one go. At any stage of answering the questions, you can save your answers and come back later. Please do not forget to submit once you've answered all the questions! You will receive an invitation by e-mail to complete the second round.
The WHO Academy reserves the right to use, adapt and integrate your feedback into the Learning Strategy and to other related plans. As per WHO protocol, the Strategy – including the ideas that inform it – will be made available as an open-source resource, copyrighted by WHO.
The consultation process will be run in parallel in Arabic, Chinese, English, French, Portuguese, Russian, and Spanish. If you experience any problems with this consultation form, or have any questions, please send an email to WHEtraining@who.int
You do not need cookies enabled on your computer to use this site. You will need javascript enabled, however. Most browsers have javascript enabled by default. If you have disabled it, please enable it for this site..
Here is the Study information sheet (PDF opens in a new window)
---
You are currently not logged in.
Powered by the University of Stirling